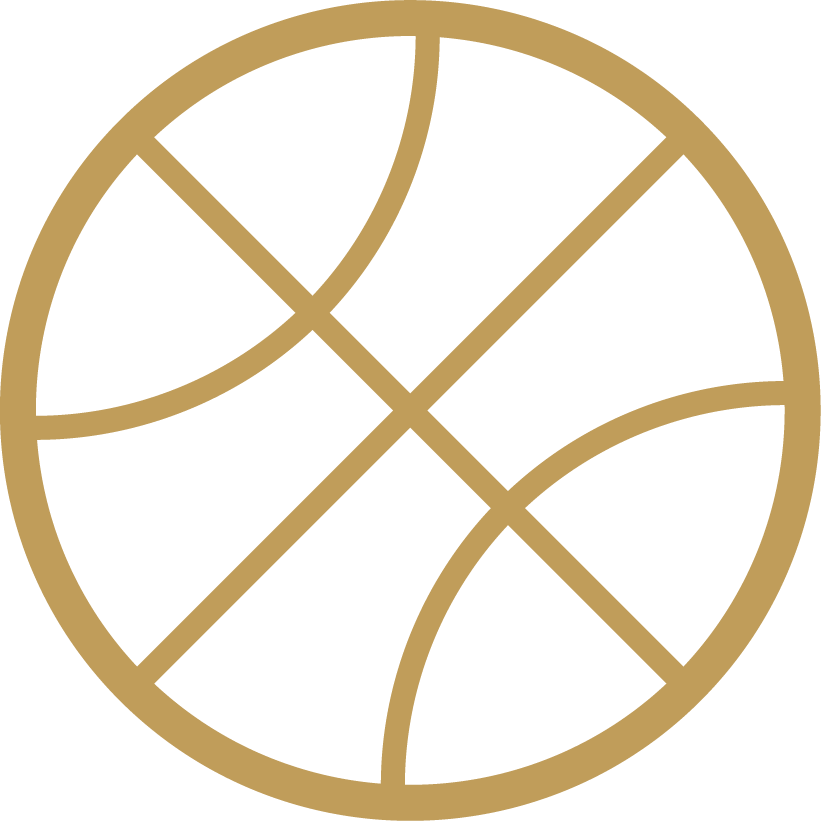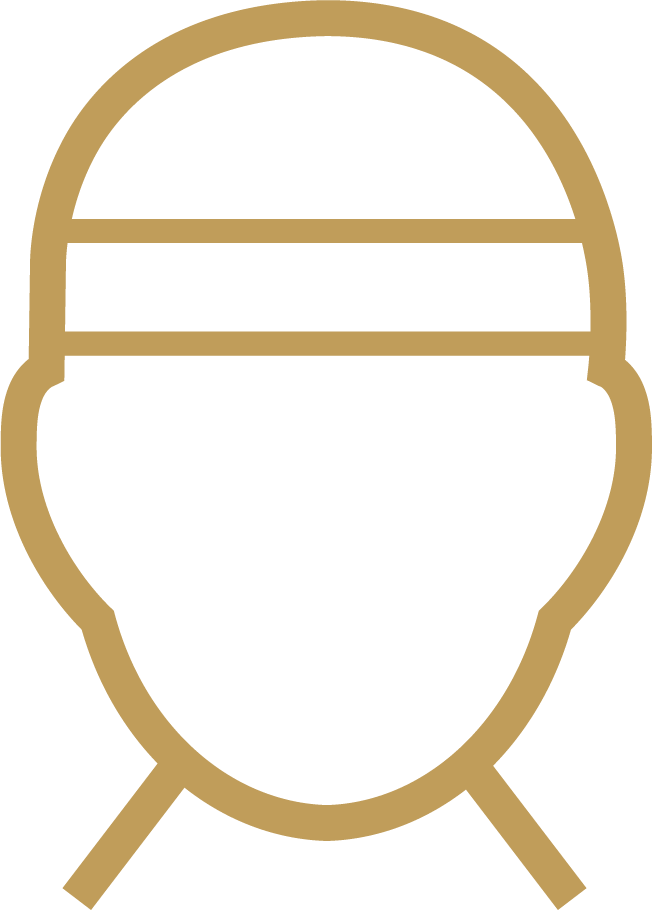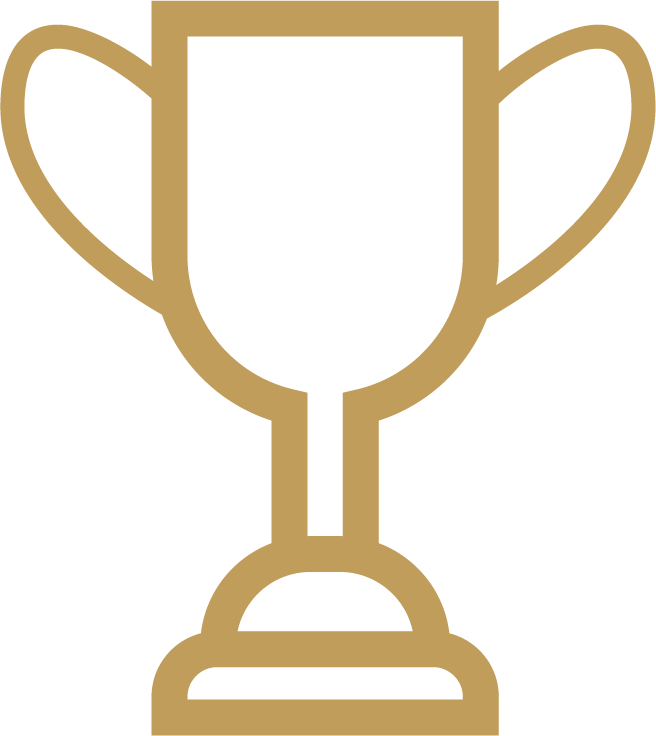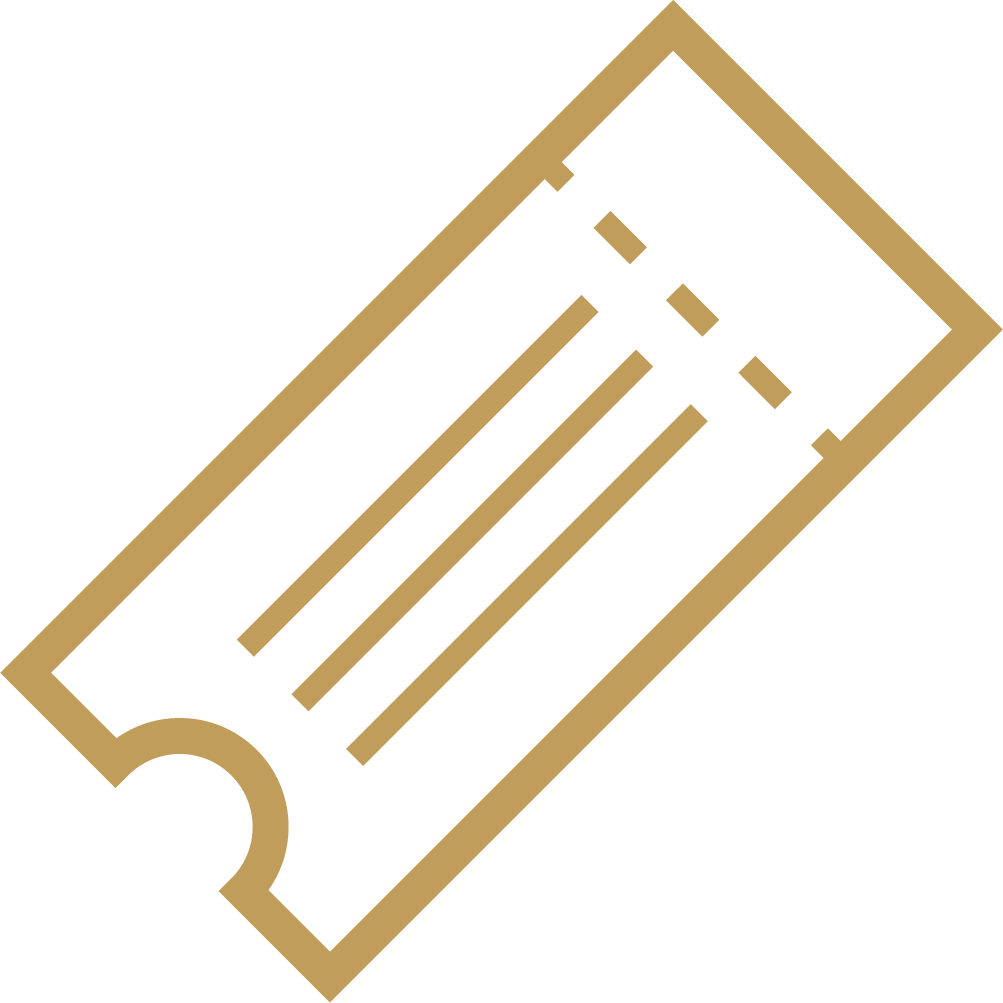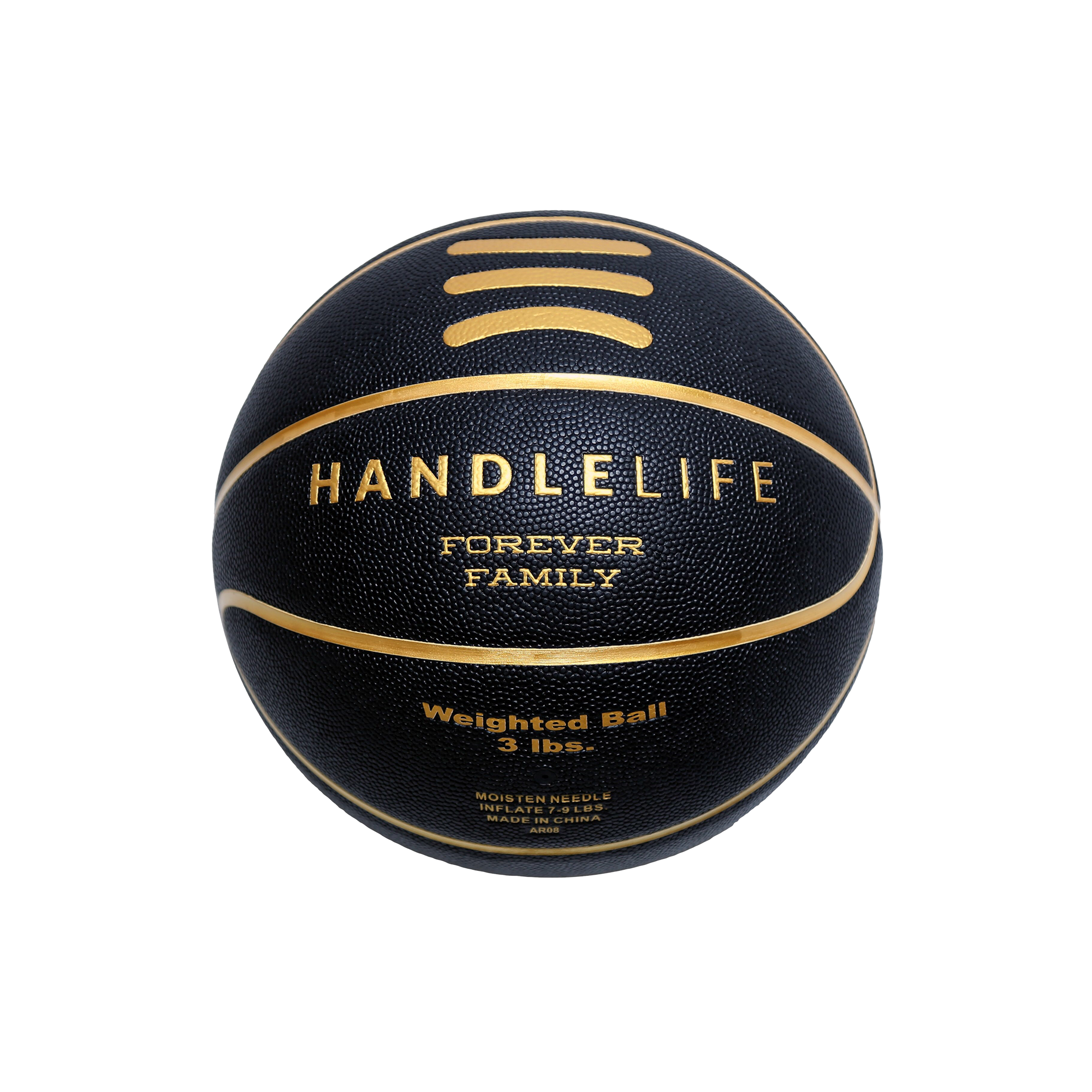 The HandleLife HeavyBall offers a tacky and pebbled real feel, no slip deep channel grip with a true bounce bladder ideal for fine-tuning your every movement on the court.
Official NBA Size: 29.5" (size 7)
Do you want to improve your handles at a faster rate? Whether your a player, coach or trainer we have a little cheat code for you; the HandleLife HeavyBall!
How Much does the HeavyBall weigh?
How large is the HeavyBall Sized?
Official NBA Size: 29.5" (size 7)